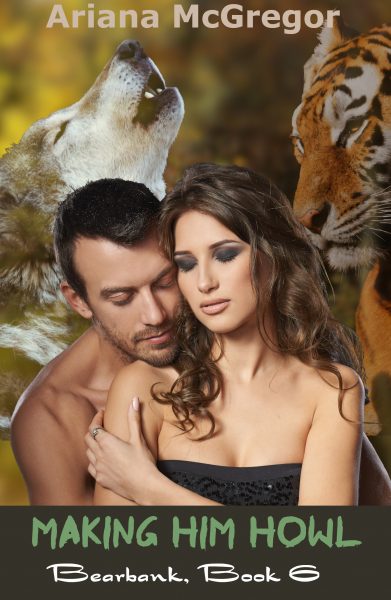 A tough, capable tigress, Amara Moretto has a problem. Someone is stalking her, leaving her notes, and breaking into her office. Fiercely independent, she hates to admit she may be out of her depth. Even worse, her parents have decided it's time she got mated and settled down with a tiger from a good family. Not going to happen. Amara is the wild child rebel, and no way is she ever settling down with anyone, let alone someone her snobbish parents deem acceptable.
Wolf shifter Kane Conway's life has just collapsed. An assignment at the Shifter Agency went badly wrong, leaving his partner dead, his confidence shaken, and now he's just been fired. Could his life get any crazier? A temporary job working as a bodyguard should keep him out of trouble for a while. He just wasn't expecting to find himself protecting his mate.
Kane's new job is a little trickier than he expected. Can he keep his mate safe while persuading her to take a chance on him?
This book contains explicit sex scenes. There are no cliffhangers.
Available as an e-book and also a paperback