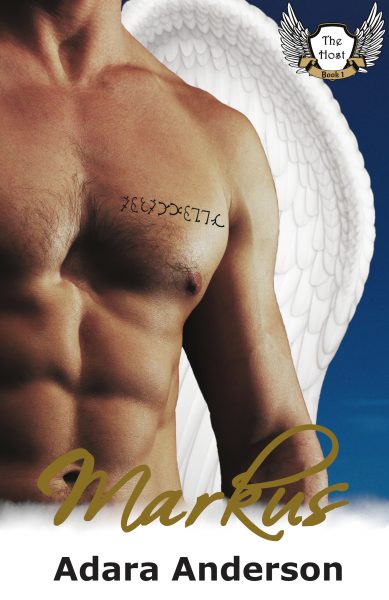 An immortal warrior from the race of nephilim, half human and half angel, Markus is a fighter of demons and the leader of his Host of warriors. Responsibility weighs heavily on him and life is a constant battle to avoid succumbing to corruption from his own power and the weariness from his long life. His only hope is to find his mate.
Claudia is tormented by things she cannot explain. Fearful that she is losing her mind, she's about to discover that the reality is much worse. Demons are real and they're coming for her.
Their worlds are about to collide in a web of demonic plots, treachery, and love.
Markus is designed to be part of a series. While this couple's story is complete and there are no cliffhangers, not all background plots will be resolved. These books are best read in order.
This book contains explicit sex scenes as well as some violence and adult themes.
Available as an e-book and also a paperback.