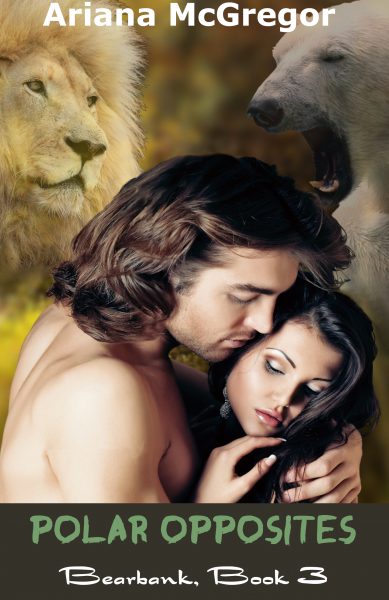 Polar bear shifter, Sara Evans, has a problem. Accidentally mated as the result of an attack, she is struggling to deny her bear's demands that she return to her mate. Her anger issues are becoming increasingly difficult to manage, and she fears what she might do next.
Life is pretty good for lion shifter Felix McKenzie. He manages to coast along happily, rarely worried about anything. Except his hair and that is truly fabulous.
A snarling polar bear with anger issues meets an unflappable, easy-going lion. Will he tame her temper, or will she get under his skin?
This book contains explicit sex scenes. There are no cliffhangers.
Available as an e-book and also a paperback.