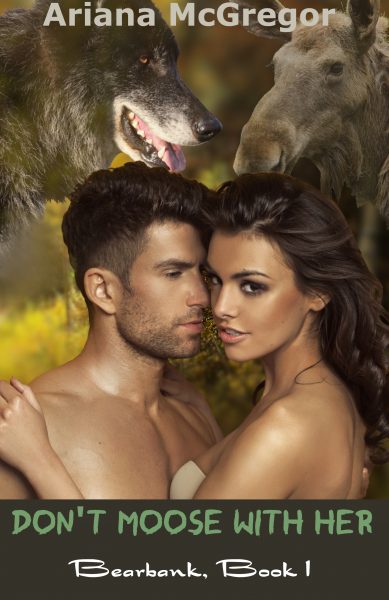 Ethan is a police detective on the trail of the Shifter Stalker, a serial killer who preys exclusively on shifter women, stalking them for a while before turning on them. A lone wolf, Ethan doesn't need anyone. Certainly not a mate.
Moose shifter Dana likes her quiet little life in Bearbank. Until a certain wolf breezes into the cafe/bakery where she works and her life gets turned upside down.
Ethan has followed the Shifter Stalker to a sleepy little town called Bearbank. This time he's determined to catch the killer before he completes his kills and moves on. Meanwhile, Dana has a secret admirer.
This book contains explicit sex scenes. There are no cliffhangers.
Available as an e-book and also a paperback.