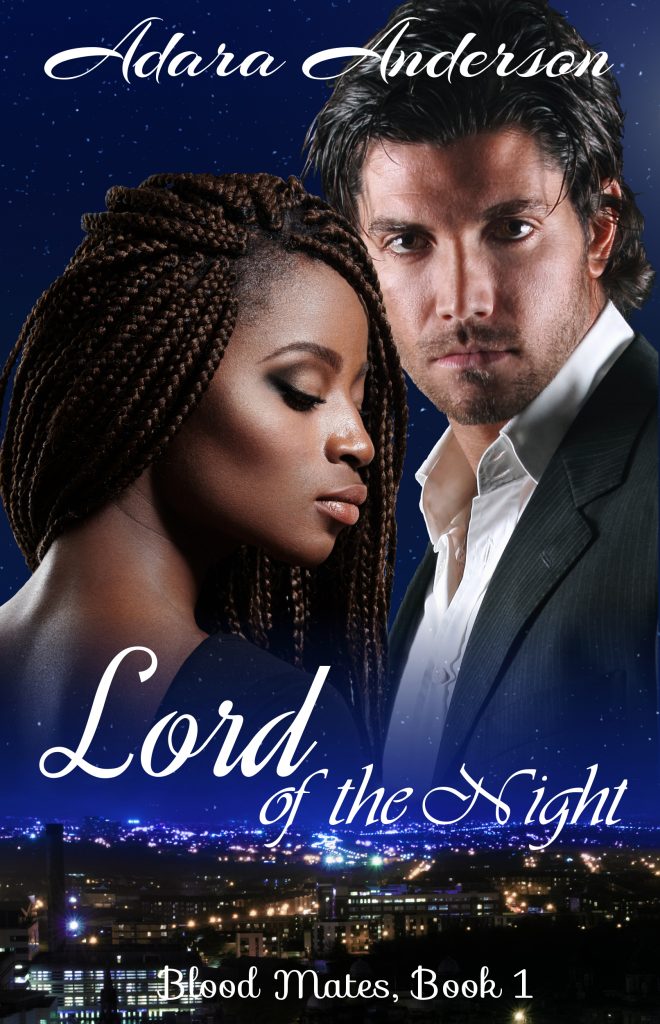 Ruling a nest of vampires is a little like herding cats. Extremely sneaky and badly-behaved cats. Yet, that's exactly what Alessandro has to do. Even worse, this particular nest is in tatters, the legacy of the previous lord's cruelty. Now faced with the responsibility for those who remain, Alessandro needs to know who can be trusted as he begins to rebuild. Meeting his human Blood Mate? That just makes it all trickier and now the stakes have never been higher.
Faith is more than a little smitten with the man who comes to her rescue one night. When his true nature is revealed, it leaves her desperately trying to decide if she can live in the vampire world. Dangerous, violent, and unpredictable, Alessandro's world is not easy to navigate. Yet, how can she bring herself to walk away from a connection so strong, especially with the knowledge it will mean Alessandro's death?
Drawn together like moths to a flame, just how much are they prepared to risk for love?
This book contains explicit sex scenes as well as some violence and adult themes.